THE MOST
COMPLETE AUTOPART
SUPPLIER
OF THE MARKET
Your vehicle, load and business in moving
|Mechanical suspension system
In Hercules, you can find the most complete product portfolio on leaf and leaf springs for your vehicle.
Over a half century of experience manufacturing high quality leaf springs.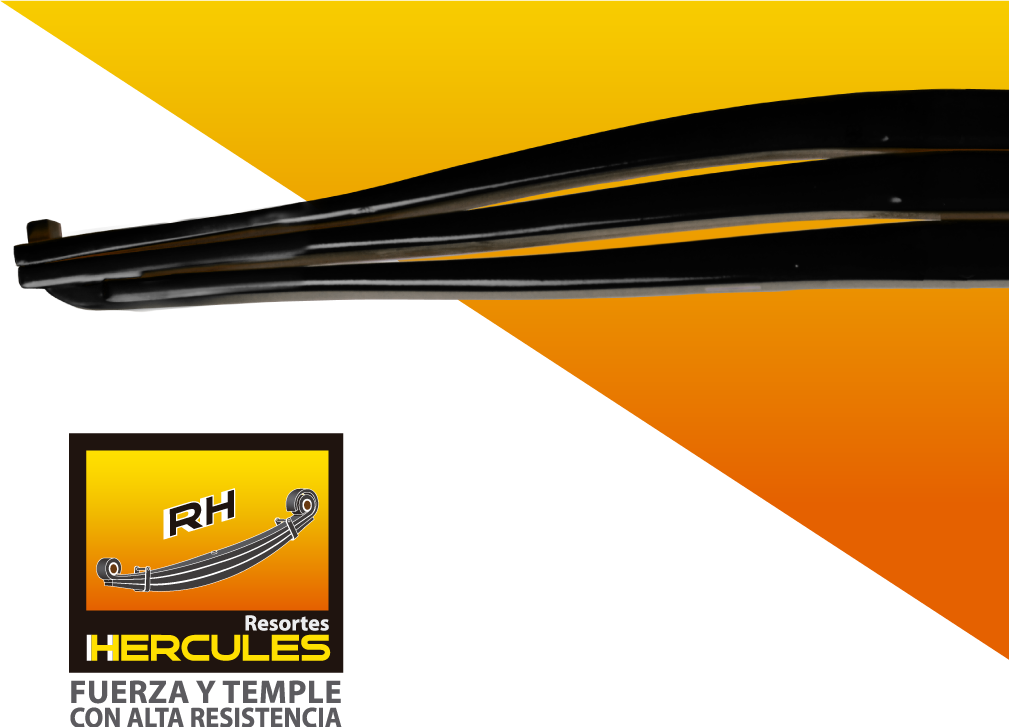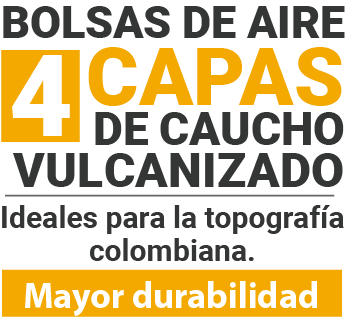 We are exclusive distributors of Continental Air SPRINGS in Colombia and Ecuador.
ORIGINAL EQUIPMENT MANUFACTURER (OEM)
Mercedes Benz – Holland – Hendrickson – BMW – Iveco – Volvo – – Renault – Freightliner – Daf – Scania – Reyco Graning – Suspensys – Watson & Challin – and others.

Maximum safety braking system. Savings in every kilometer travelled.
Brake blocks for extreme road operations.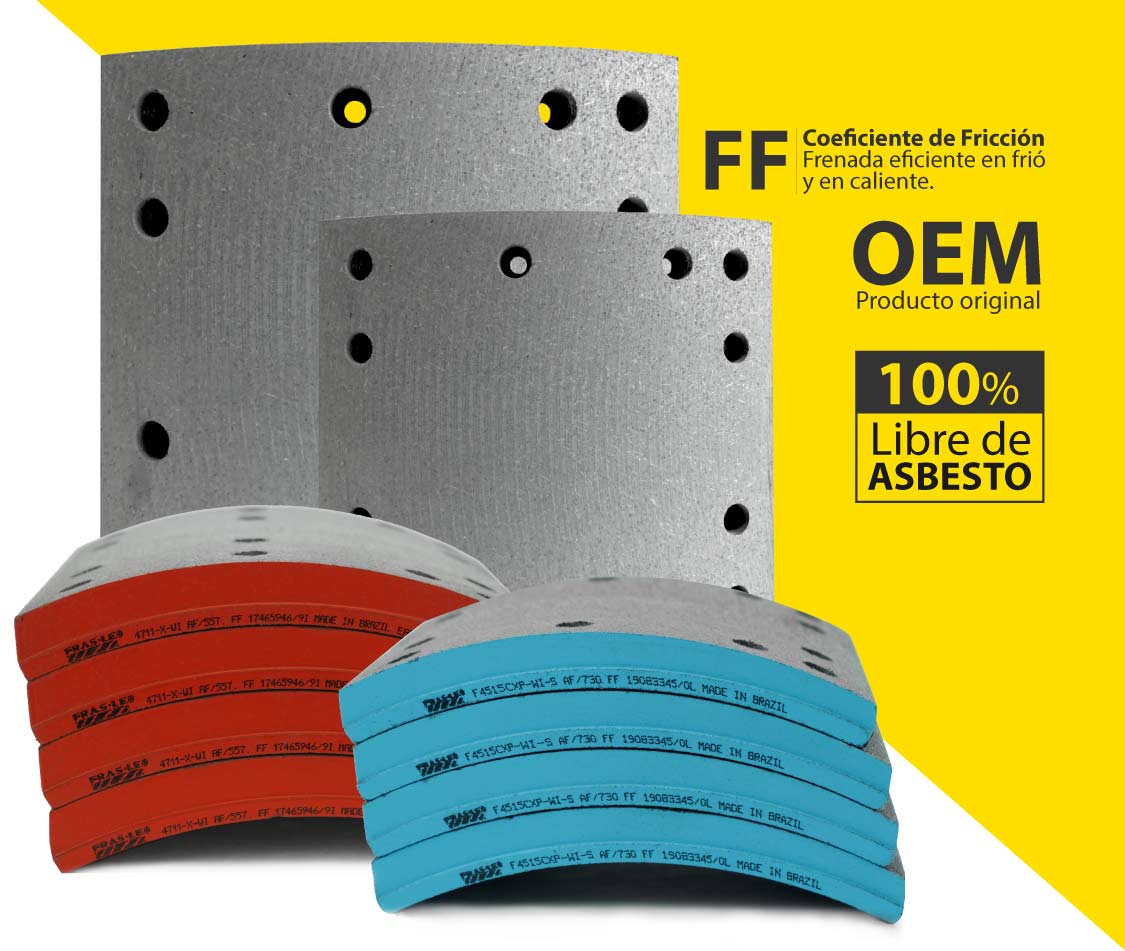 HERCULES Wheels
Maximum resistance for extreme work
Only wheels in Colombia with
Meet our ultra-light HERCULES wheels line. More resistant, offering greater payload capacity and longer life. Ideal for: trucks, buses, dump trucks and tractors.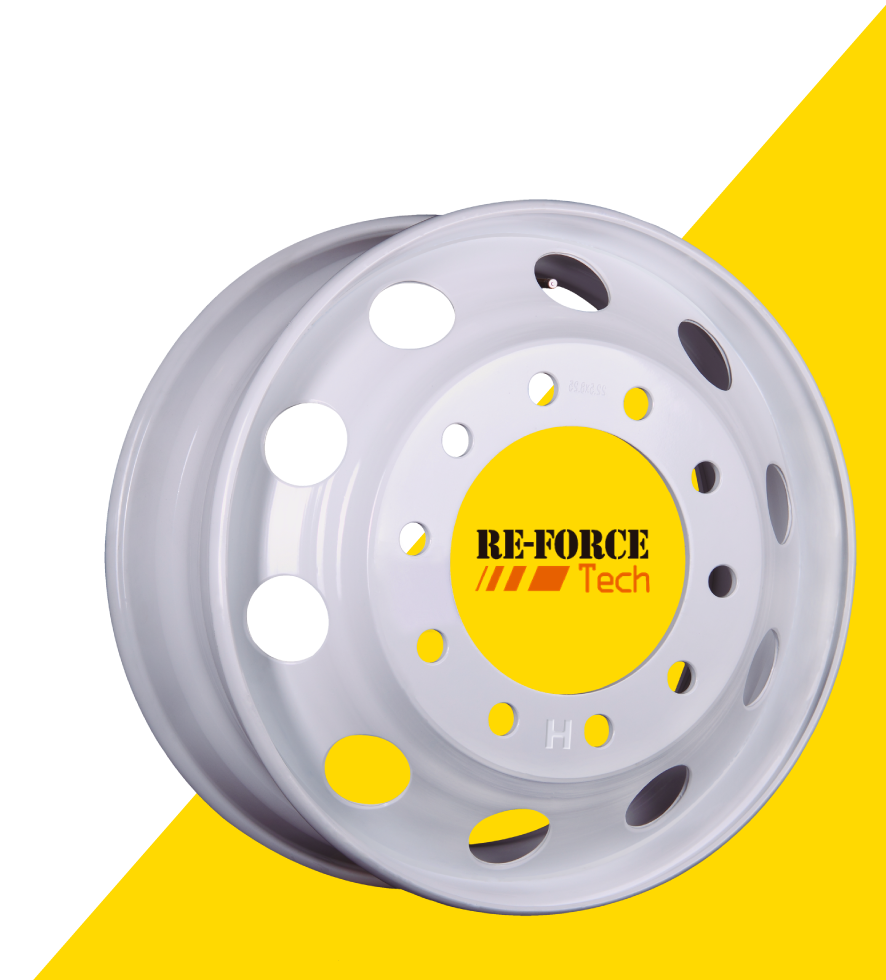 Hercules wheels, designed for Colombian topography.